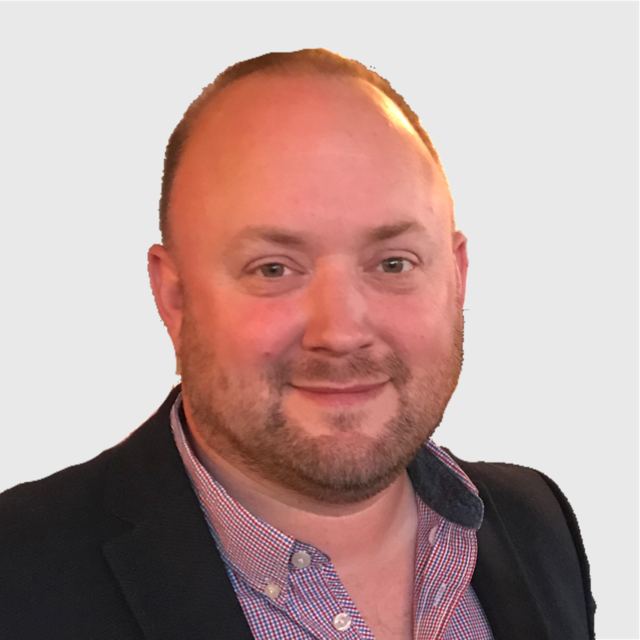 Neil is a seasoned business man and IT professional with skills in market strategy, ideas, innovation and technology.
He has a deep background in IT engineering, field service, technical knowledge based consultancy, end user sales and running a private business. With a long career in IT, Neil has become a pioneer of new technology and was part of one of the first UK companies to offer infrastructure and software-as-a-service on its own private network, long before Cloud took over.
Neil also took ICM NetServ Limited from a small startup in 2002 to become one of the UK's fastest growing ISP hosting businesses.
Now owner and Managing Director of Concorde Technology Group, Neil is responsible for the overall performance of the company and setting the standards for both employee and customer satisfaction. Neil leads a dedicated, bright and hard-working team that is brimming with enthusiasm and a desire to do a great job. His goal is to ensure the company delivers on expectations and offer measurable value.
Outside of work, Neil is very interested in IT and shiny gadgets, winter sports, his growing family life and golf (however he needs to devote more time to this to improve his game!)