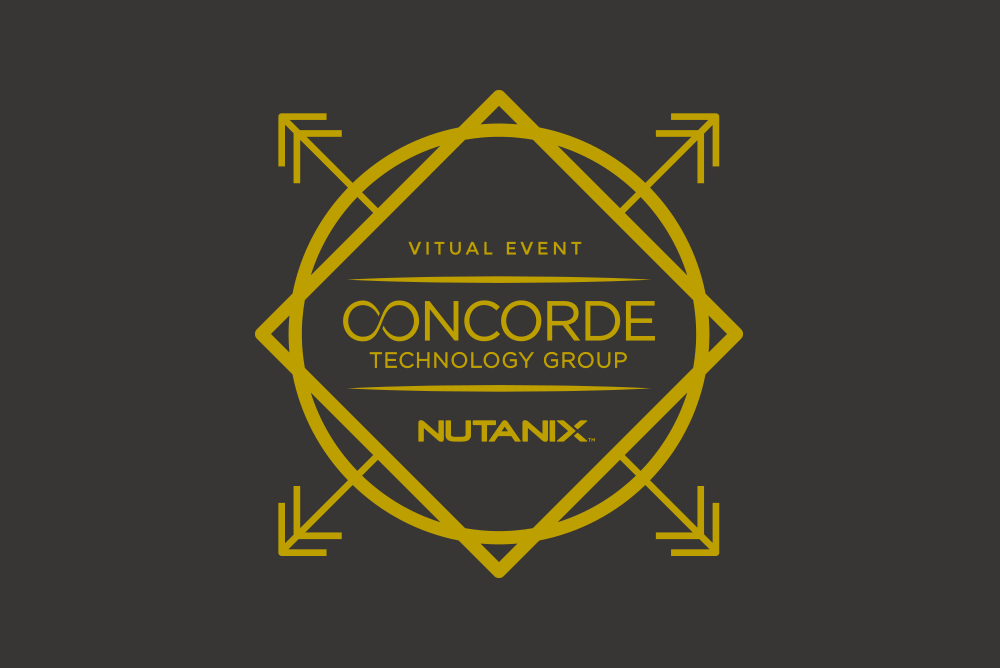 Join us for Wine Down Thursday! Thursday 15th October | 5:30 pm – 7:00 pm
We are delighted to invite you to Concorde and Nutanix's Wine Down Thursday event on the 15th October 2020.

During the event you will hear from our Nutanix Cloud Expert xx on xxx in a 40 minute webinar. This will be followed by a unique virtual wine tasting experience that will be held by Wine expert Daryl Sullivan from Liberty Wines.

Agenda
5:30 pm – Join the event & Intro
5:35 pm – xx,
6:25 pm – Wine Tasting with Daryl Sullivan featuring 2018 Verdicchio Classico Superiore Villa Bucci, Marche, Italy wines
7:00 pm – Close & enjoy the rest of your wine!
**This is a first come first served event so please ensure you register your place as soon as possible.
Register here using the contact form - Please include your full name, email address and phone number, as well as where you would like the wine delivered in the main message.

Don't forget to join the meeting at 5:30pm using this link xx and we recommend you pop your white wine into the fridge to chill 3 hours before the event.
We look forward to virtually seeing you there.

Vanessa Whiteley
More Blog Posts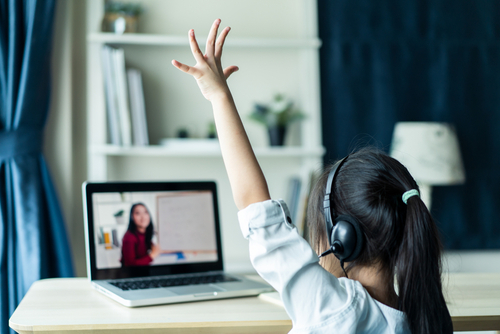 How Concorde Can Help You Support Students
Since the UK's initial implementation of national and regional lockdown and social..
Posted on November 9, 2020, 12:00 am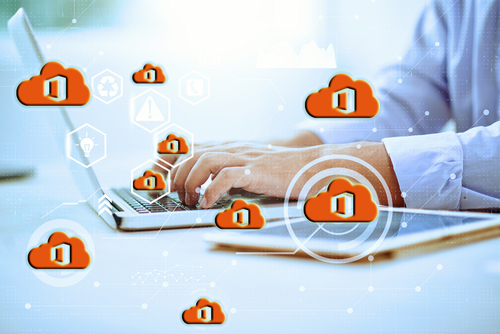 The Importance of Microsoft Office 365 Backup
Microsoft Office 365 is extremely popular with businesses across the world, with..
Posted on October 26, 2020, 10:03 am

Concorde Earns Status as G-Cloud 12 Framework Supplier
Concorde Technology Group, one of the UK's leading technology services and support..
Posted on October 1, 2020, 12:19 pm