Modern businesses rely on their IT to be running and available more than ever before.
Not being able to send emails, receive orders or invoice customers for even a short while can mean big losses, not just in monetary terms but also in the faith your customers have in your business.

With more people working from home, hackers are targeting people and businesses via email, websites and malware.

The National Cyber Security Centre recommends 6 actions to improve your cybersecurity posture:

1. Use a strong and separate password for your email
2. Create strong passwords using 3 random words
3. Save your passwords in your browser
4. Turn on two-factor authentication (2FA)
5. Update your devices
6. Back up your data
There is no such thing as a 100% security guarantee, but if you follow the 6 actions above then most hackers will find it is too difficult to break in, and will search for an easier target.

If the worst does happen and you need to restore your data, then we recommend a strong backup solution such as Veeam.

The Veeam "3 2 1" backup best practice recommends that you keep three copies of your data, using 2 different media types, and at least one of the copies should be stored in a different data centre or in the cloud.

Recently, we supplied one of our customers with the new Secure Linux Repository, which is available in Veeam V11. If you use the secure Linux repository as your disk backup, then this protects against ransomware by making the backup "immutable", i.e. the backup cannot be changed or deleted.
During a ransomware attack, your "non-immutable" storage could be encrypted and backups compromised or deleted. Immutable backups cannot be deleted.

Since Veeam V10, you have been able to configure immutable storage in the cloud using, for example, AWS S3. Restoring from a local immutable backup repository is faster than from the cloud, reducing your recovery time objective.

Restoring locally is also cheaper when you consider egress costs to restore from the cloud, should the worst happen.

For the Secure Linux Repository in our solution, we used an HPE DL380 gen 10 servers with 50TB of RAID protected internal storage for the hardware. You can add up to 459TB of storage if needed. RedHat Linux was used for the operating system, although other Linux releases can be used.

The secure Linux repository solution we provided paid for itself in a month, taking into account the reduction in the yearly premium being asked for by the insurance company to cover a ransomware attack.

Please speak to us if you are interested and would like a quote. If you would like to see the secure Linux repository in action, there is an excellent YouTube video from Veeam at the link below.

Ref. Veeam immutable backup using a Secure Linux Repository

Veeam Availability Suite v11: Secure Linux Repository - YouTube

Note: Some backup types including NAS backup, log shipping, RMAN/SAP HANA/SAP on Oracle backup, and backup copy jobs can be backed up, but they will not be immutable.

Quick security tip: To quickly lock your windows desktop, press the Windows logo key + L
More Blog Posts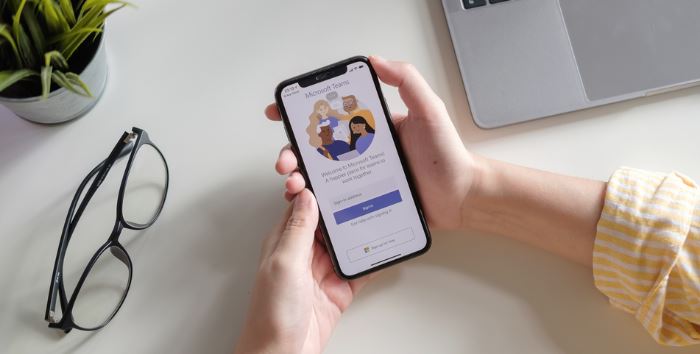 Top 10 Microsoft Teams Features
Microsoft estimates that the use of Teams rose to 75 million daily active users as the..
Posted on July 5, 2021, 2:21 pm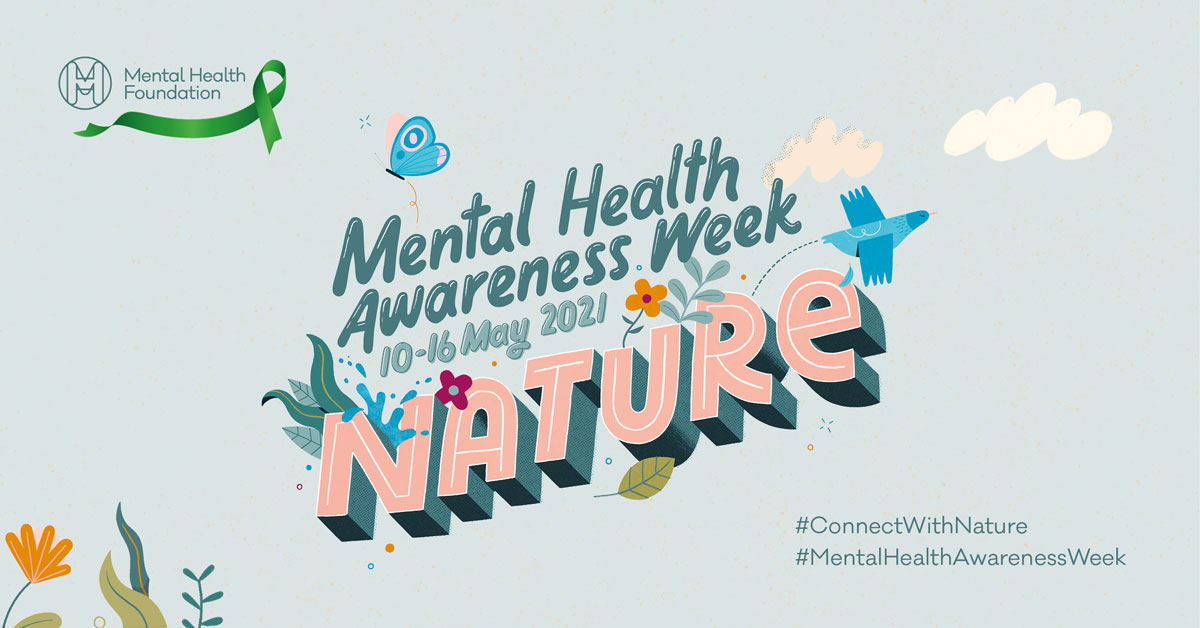 Wellness in (and out of) the Workplace
The COVID-19 crisis has placed significant pressures on many in society - indeed, one..
Posted on May 11, 2021, 8:53 am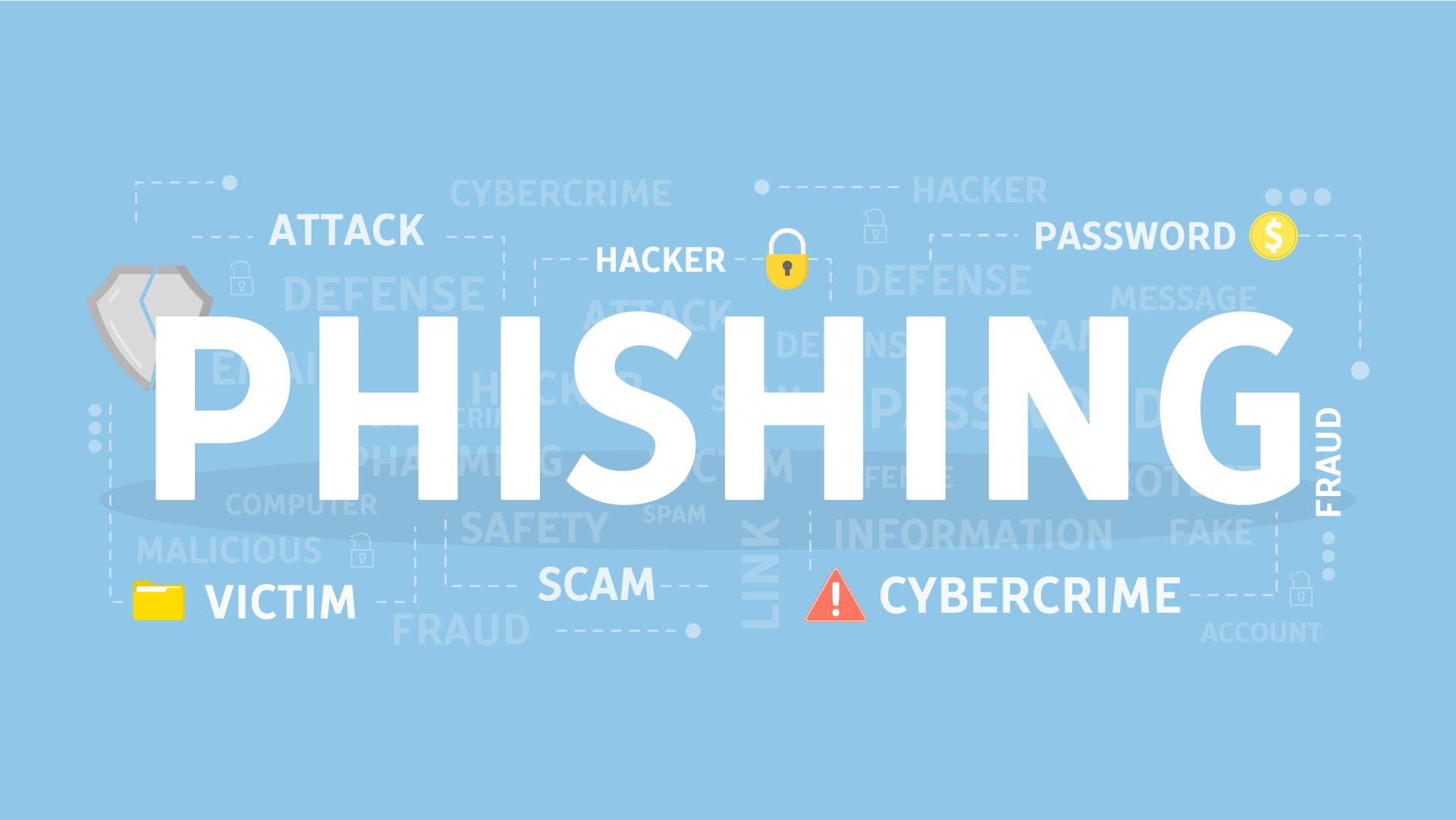 Phishing and Spear Phishing - Avoiding the Phishing Net...
However, with new securities, efficiencies and collaborative tools come new ways for..
Posted on April 28, 2021, 11:55 am