Concorde Technology Group, one of the UK's leading technology services and support providers, today announces that we have been awarded a place on three of the Lots on the G-Cloud 12 frameworks.
Access to Concorde's professional advice and cloud service offerings will now be available under the below Lots:
Lot 1: Cloud Hosting
Cloud hosting services are cloud platform or infrastructure services that can help buyers:
• deploy, manage and run software
• provision and use processing, storage or networking resources

Lot 2: Cloud Software
Cloud software services are applications that are accessed over the internet and hosted in the cloud.

Lot 3: Cloud Support
Cloud support services help buyers set up and maintain their cloud hosting or software services


Matthew Wood, Chief Revenue Officer, comments:

"We have many years of experience working with the Public sector across large scale and complex technology infrastructure projects and the continuation of this framework accreditation is a further testament to our continued development in this area.
Our renewal of the Framework Agreement on G-Cloud 12 further establishes our position as one of the leading providers of technology services and solutions. This enables Public sector clients to benefit from the ease of selecting services on the framework and easy access to Concorde Technology Group's offerings, further future government framework inclusions will be announced soon"


What Is G-Cloud 12?

G-Cloud 12 framework, the latest iteration from the Government's Crown Commercial Service, is an initiative that allows UK public sector bodies to choose and buy cloud computing services without entering individual procurement contracts.
It allows:
Access to over 30,000 services and over 4,000 suppliers
Scalable services: pay for what you use, and increase or reduce what you need easily
Quick and easy route to market
Reduced costs and reduced total cost of ownership compared to running your own service in house
Access to the latest technology and innovation with every refresh of the G-cloud agreement
Change service provider easily

Public sector organisations can now use the Digital Marketplace which has around 20,000 services to find and compare cloud hosting, software, and support.

Learn more: https://www.crowncommercial.gov.uk/agreements/RM1557.12
More Blog Posts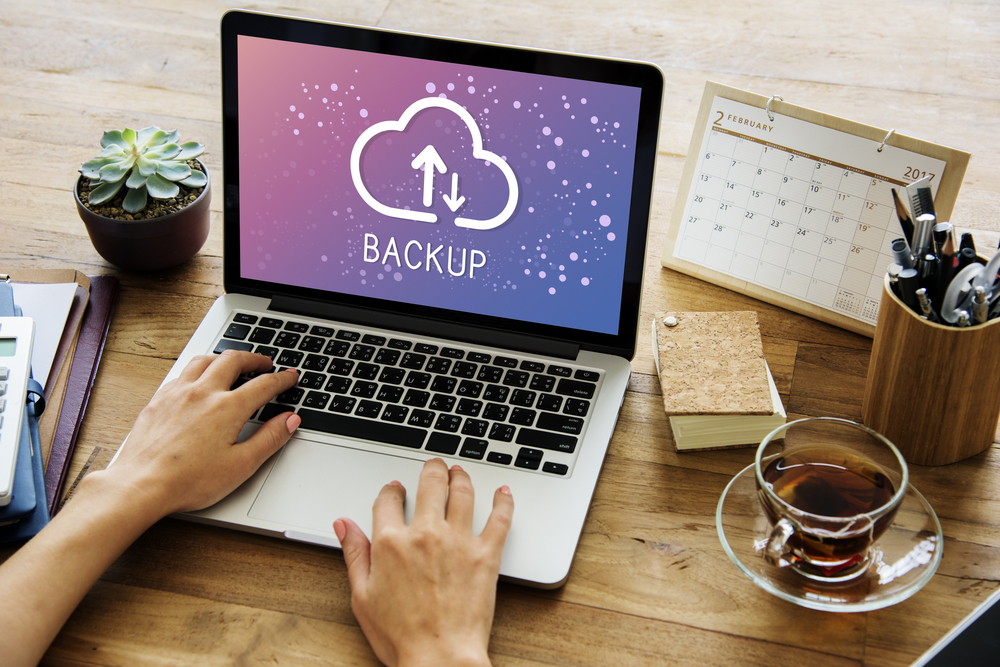 Protect against Ransomware with Veeam Immutable Backups
Not being able to send emails, receive orders or invoice customers for even a short..
Posted on July 7, 2021, 2:53 pm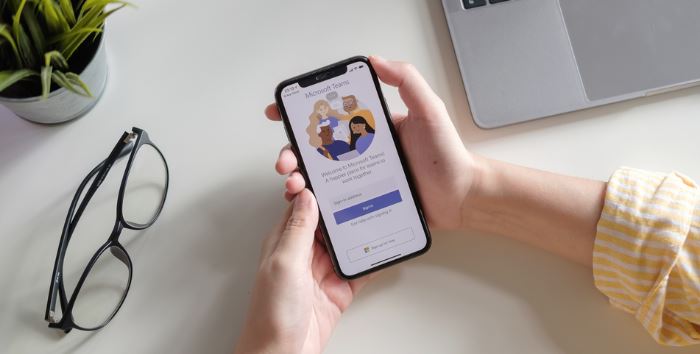 Top 10 Microsoft Teams Features
Microsoft estimates that the use of Teams rose to 75 million daily active users as the..
Posted on July 5, 2021, 2:21 pm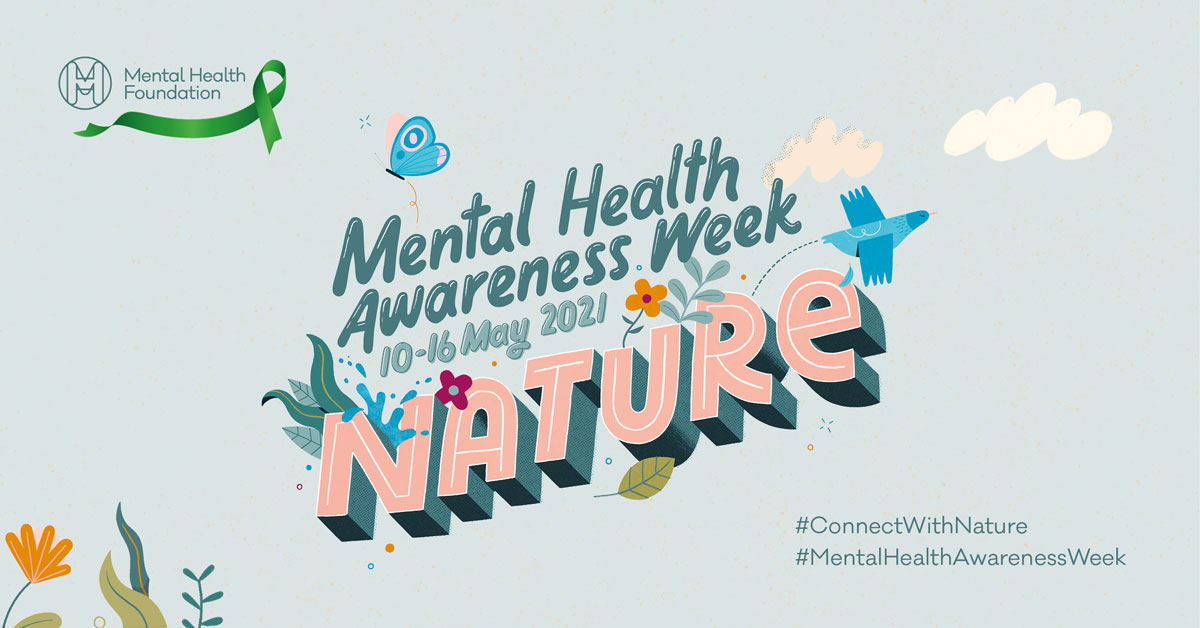 Wellness in (and out of) the Workplace
The COVID-19 crisis has placed significant pressures on many in society - indeed, one..
Posted on May 11, 2021, 8:53 am