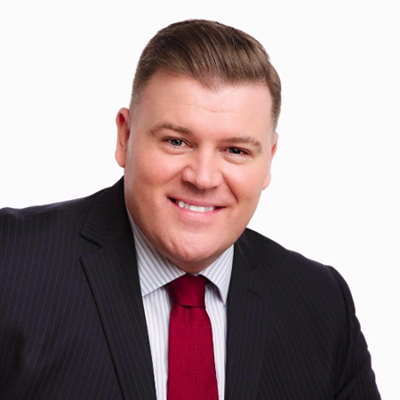 Matthew is responsible for the continued success and development of the Concorde sales team and leads the national sales force.

Matthew ensures that the team delivers best of breed solutions and services whilst ensuring that Concorde's products and services meet the highest standards of quality and exceed customers expectations; helping them to do more with less.

Matthew helps to acquire, develop and manage Concorde's growing client base through sensitive, proactive sales and the promotion of solutions that help our customers retain their competitive advantage.

Matthew joined Concorde in January 2011 having previously held senior positions at ICM Computer Group from 2005 to 2011. He has also worked for Synstar International prior to their acquisition by HP.